Today Abe, the kids, and Abe's dad and Suzanne all went to Lagoon, a theme park by Ogden. They had so much fun! Abe is lying on the bed right now talking about how much fun he has being a dad.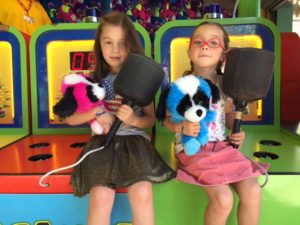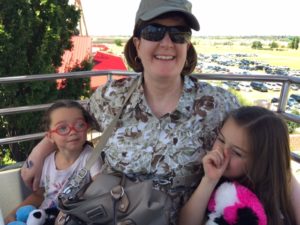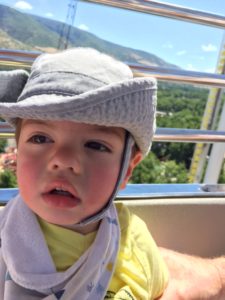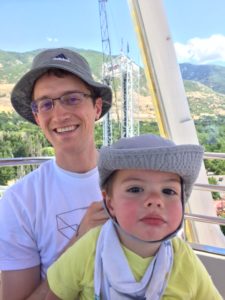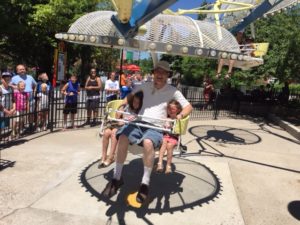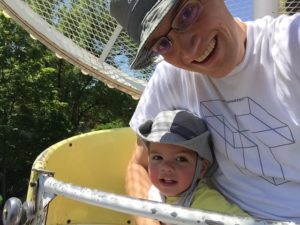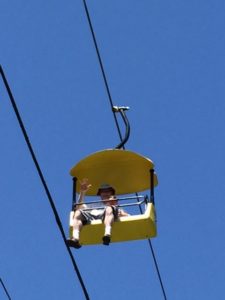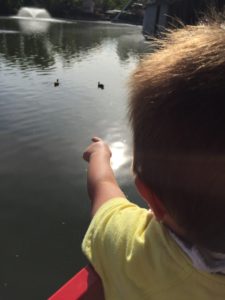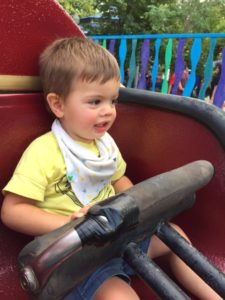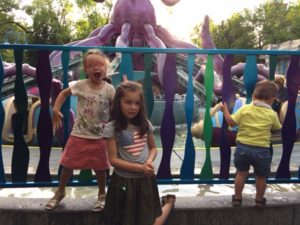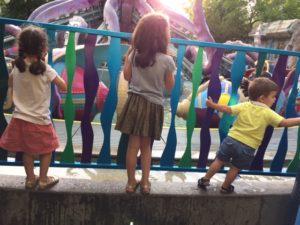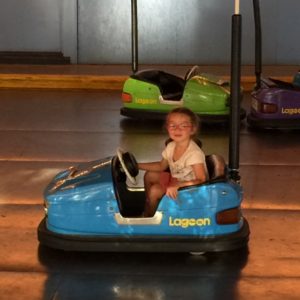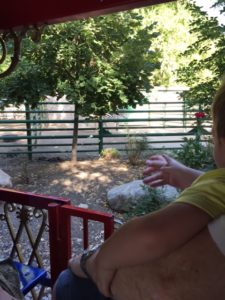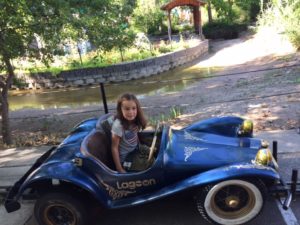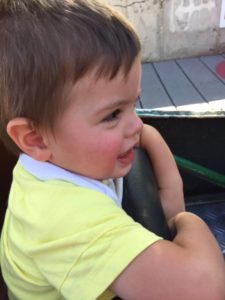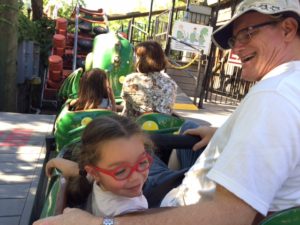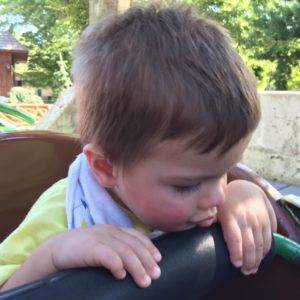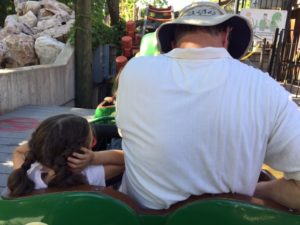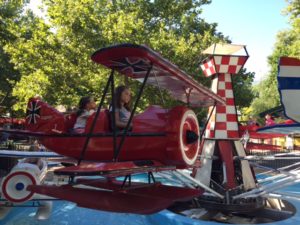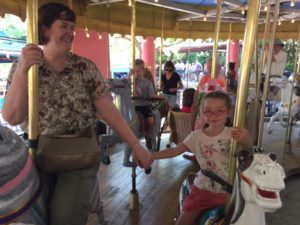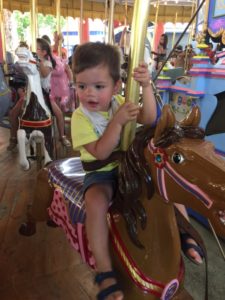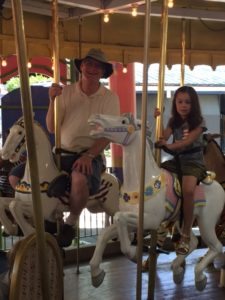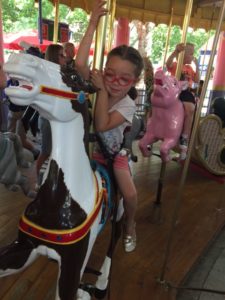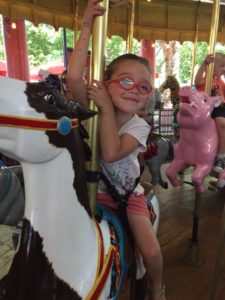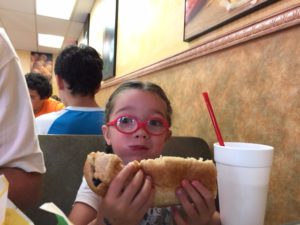 My mom also sent me this beautiful picture of the fun she is having in Michigan.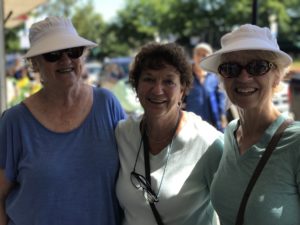 I had one goal for the day at home, and that was to sew a blanket I bought fabric for a couple months ago. After hours of relearning how to use my sewing machine, I finally did it! I was so proud of myself. If you look closely, there are a million mistakes, but I'm counting on Clarissa to not look too closely (for a while at least).