Thursday was my first time home alone with all of the kids since Clarissa was born. It went remarkably well! I did a bunch of catch-up blogging because Clarissa was bouncing contentedly away in the Mamaroo while the other three played happily together. It was a great day.
In the evening Lydia had her open house for her new school. She came home so excited for school and has been counting down the days until she starts ever since.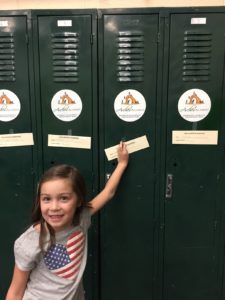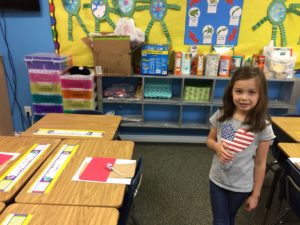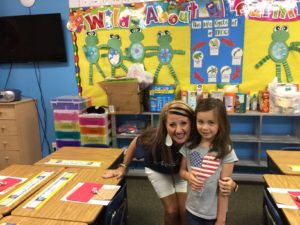 In the evening, we put Mary in a different brand of cloth diapers than the ones we normally use. These are a lot bigger and made Abe and me laugh.