Sunday was Clarissa's blessing day. Abe gave her a beautiful blessing assuring her that she would feel an abundance of love from God and her family throughout her life and that her awareness of this love would protect her from contention and jealousy throughout her life. Normally baby blessings contain assurances that the baby will grow up to marry in the temple, so I thought this blessing was unique and very beautiful.
Tom and Suzanne came down for the day and helped make the day feel special. We took a lot of pictures afterward. We misplaced the blessing dress Mary and Lydia wore, and so we borrowed one from Jessi. Jessi was blessed in her dress, as was her daughter, Victoria.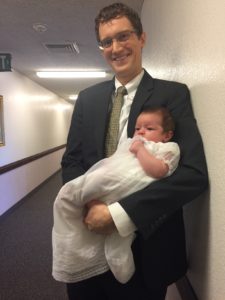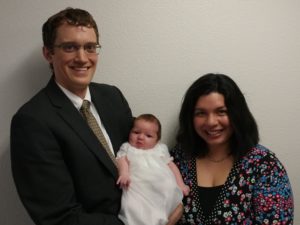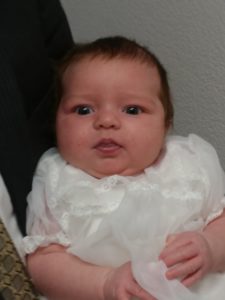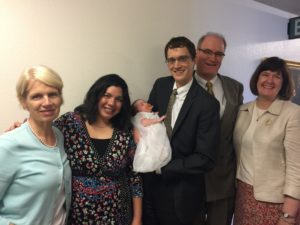 After the blessing we all went home and had grain bowls for dinner. I love them and think we should eat them every day.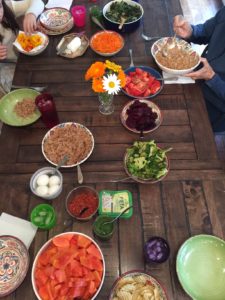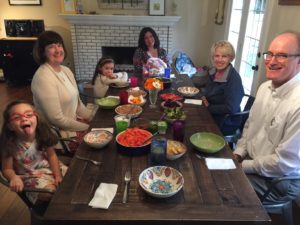 Then we had FHE. Abe taught a great lesson on the atonement and had the kids do a cute craft framing their own pictures of Jesus with colored paper afterward.