On Saturday the girls did their music practice and then we headed to Salt Lake.
First we went to the farmer's market.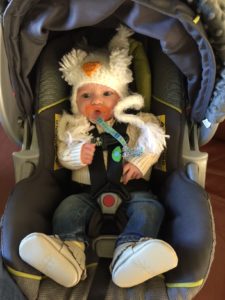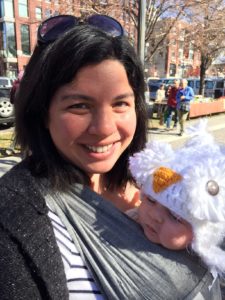 After walking around enjoying all of the stalls, we picked up some raclette sandwiches and empanadas, which we ate en route to the Clark Planetarium. We really hustled as we walked to the planetarium because Mary had to go to the potty, and I had not brought any extra pants. Luckily we made it in time!
At the planetarium we met up with Joe, Camille, and Annie, their six month old daughter. Joe is on Abe's team and is selling to a client that produced the movie, Dream Big. It was playing in the planetarium's IMAX, so we all watched it. We absolutely loved the movie! It's intended to inspire kids to become engineers, and I loved every second. The girls enjoyed it but remain committed to their former career aspirations of being artists, paleontologists, mothers, grandmothers, and, in Mary's case, a vet.
I actually think Lydia would make a great engineer and hope the movie planted a little seed. It was so inspiring and well done. (Also, Abe and I loved the soundtrack because it had a lot of Matisyahu, practically our favorite singer.)