On Friday morning the girls decided to have a tea party. We all joined in and had a tea party breakfast. Abe had gotten up early to do cross fit with Lucas, so I supplemented the sweets and hot cocoa with avocado toast, eggs, and Hawaiian poke. I don't know how many tea parties involve poke, but there's a first for everything.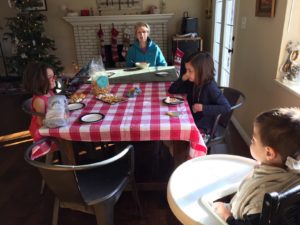 In the afternoon we tried to go ice skating, but we forgot to check the rink hours, and it turned out to be lesson time instead of free skate time. We headed home and the kids played outside instead. It was almost sixty degrees out!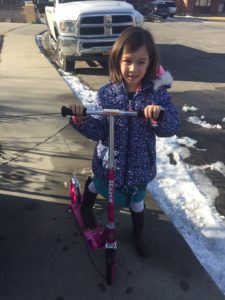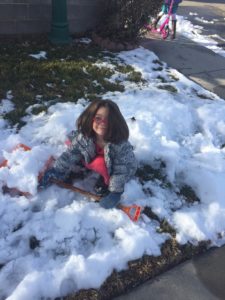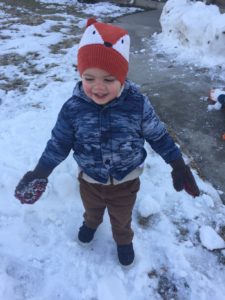 Then Abe headed to get a hair cut and our fabulous piano tuner came to tune the piano. I took the kids outside again while my mom watched Clarissa sit in the Mamaroo inside.
In the evening we headed to Lehi to meet up with Karin, Jay, Jere and David for Thai food.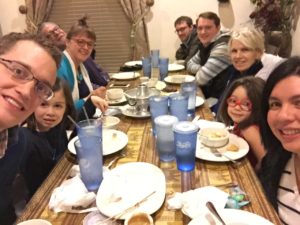 After we got the kids to bed, Abe and I watched some classes in my new Master Class package. Abe got me an all access pass to Master Class for Christmas, and I couldn't be more thrilled. I was also shocked because I didn't even mention that I wanted a Master Class pass, but I had longingly watched the Annie Liebowitz ad several times. Abe didn't know any of that but managed to be inspired enough to get me what I secretly wanted for Christmas anyway! Isn't that amazing? We loved the few classes we watched before I fell asleep.