On Wednesday I had the strength to lounge around the resort, so that is exactly what Abe and I did. After breakfast, we headed to the beach and settled in this: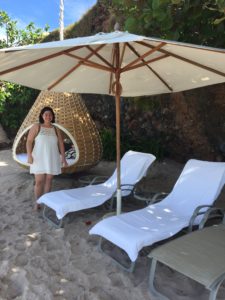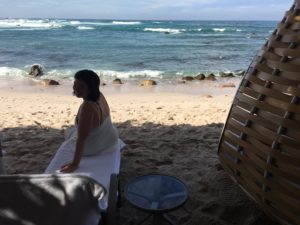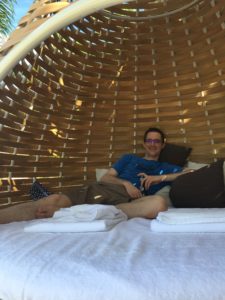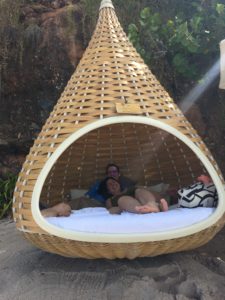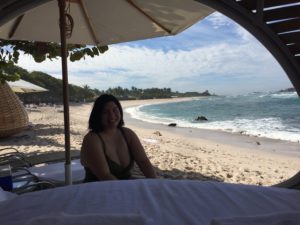 When we felt rested, we took the big leap of heading to the lazy river for our big activity of the day: floating down the river.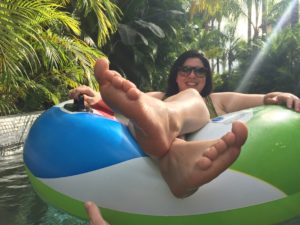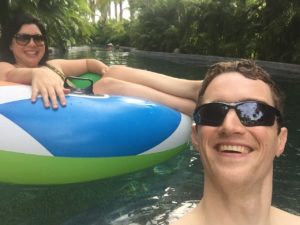 In the evening we had the farewell dinner which we forgot to take pictures of. Of course it was gorgeous and yummy and everything you'd expect from Q club. It was really nice, and they showed a little video that I hope to get a link to soon.
After dinner we bought some things for the kids and our amazing babysitters, and then we headed back to the room to watch more of The Crown.