On Thursday morning Abe and I got up at our usual 5am wake-up, but instead of working out we started assembling cookie tins for his co-worker friends. I baked the last batch of sugar cookies, and then we put everything together. I must say, I was SO proud of these cookies and how they turned out. It was crazy trying to bake hundreds of cookies while nursing Clarissa and keeping Ammon alive, but I suppose this is one instance of "where there's a will, there's a way." It's not like I crossed the plains or gave birth in the snow, but hey. This feels like an accomplishment during this crazy time of life.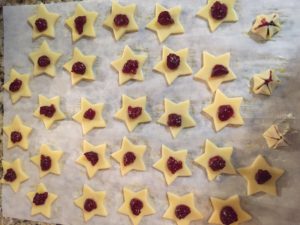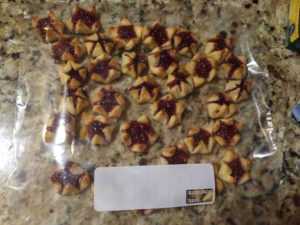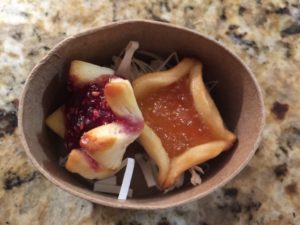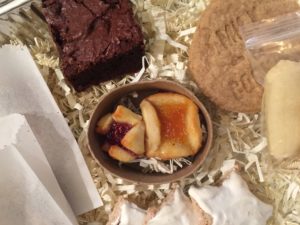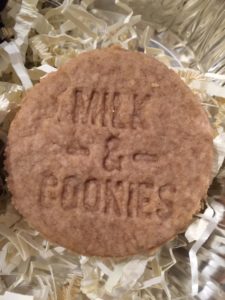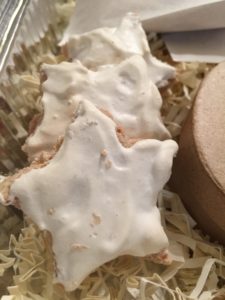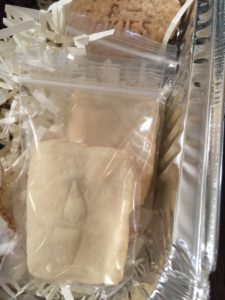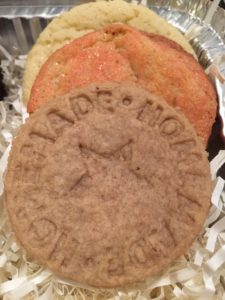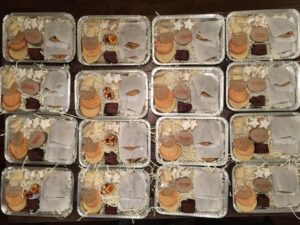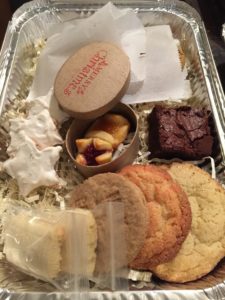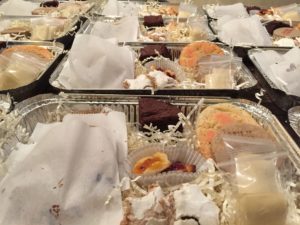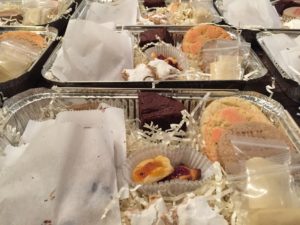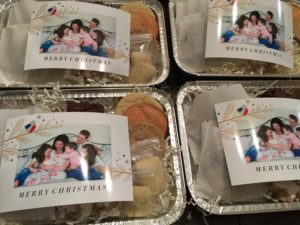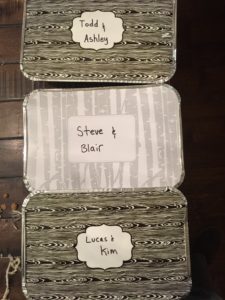 After Abe rushed off to work, I rushed to get Mary and Clarissa ready to drive to Saratoga Springs for Mary's eye appointment. Mary's eye has been crossing more, and I wanted to get her in to the doctor in case she needed ANOTHER surgery. I figured for insurance purposes it would be great if we could get it scheduled before the end of the year.
Thankfully, she doesn't need surgery. Apparently the anesthesia from her hernia surgery throws everything off and might have made her eyes seem more crossed than usual.
I should also report that Mary really lit my world at her appointment. She was so polite, sweet, and helpful. When it came time to go to our room, I was carrying Clarissa, several bags, and had a hard time handling everything. Without being asked, Mary picked up the car seat (which is almost as big as she is), and heaved it all the way from the lobby to our room. My heart overflowed while watching her struggling with each step to the back room. She was so determined to help, even though the task was clearly difficult for her. I LOVE this little girl.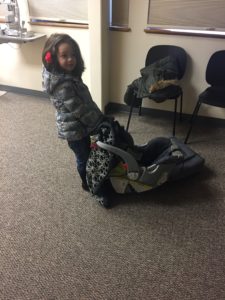 In the evening I had my second physical therapy appointment. I am starting to feel a difference and wish I had gone to physical therapy while I was pregnant. Oh, hindsight. You are so good at filling me with regrets.