On Saturday we spent the day with Jon, Shirley, Helena, Anthony, Malika, Emile, and Asfalta. It was the absolute best way we have ever spent Christmas Eve's Eve. Instead of running around succumbing to the busy-ness of the season, we rejoiced in the company of these beloved friends and their sweet children. It was one of the highlights of my whole holiday. I just wish we all lived closer because I admire and love these two families so much.
First we met up at the Museum of Natural Curiosity, and then we headed to Slab Pizza for lunch. After lunch we went to Harmon's for gelato and had the entire upstairs almost to ourselves. It was such a delightful time.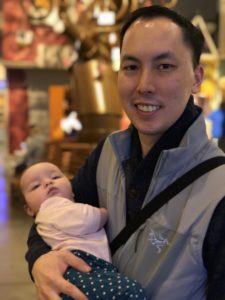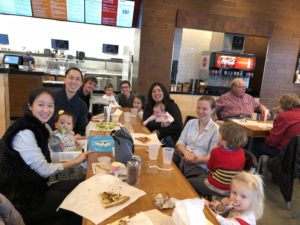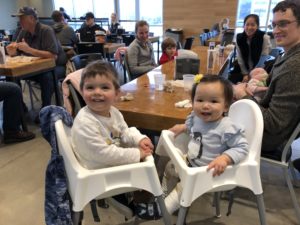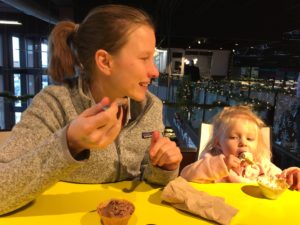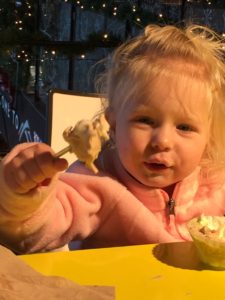 After we came home and put the kids to bed, Abe, my mom and I stayed up late wrapping presents. We felt it was worth it at the end, even though staying up late is so painful now that we are on an earlier schedule.